The Red-House, Douglas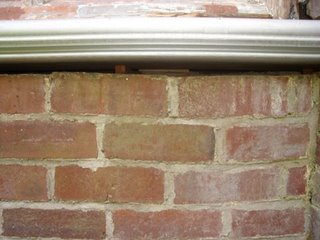 Before: Damaging cement mortar to be removed.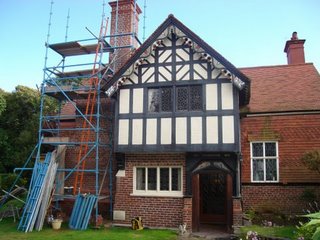 Scaffold coming down at Red-House.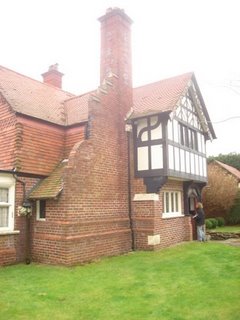 Red-House was built in 1893, designed by architect Mackay Hugh Baillie Scott as his family home.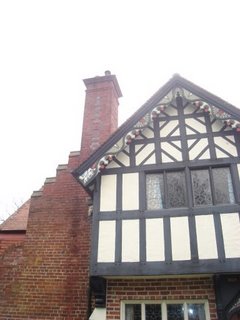 Cement pointing removed and repointed in sand and lime.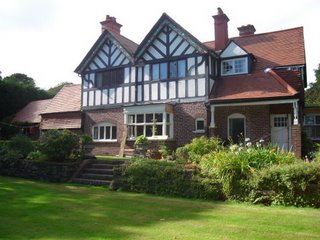 Baillie Scott's Red-House historic brickwork lime pointed.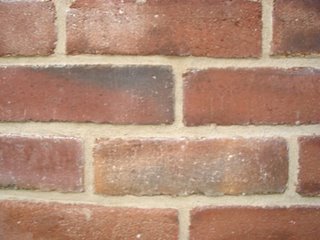 After: Lime pointing.